Wow! Where has the time gone?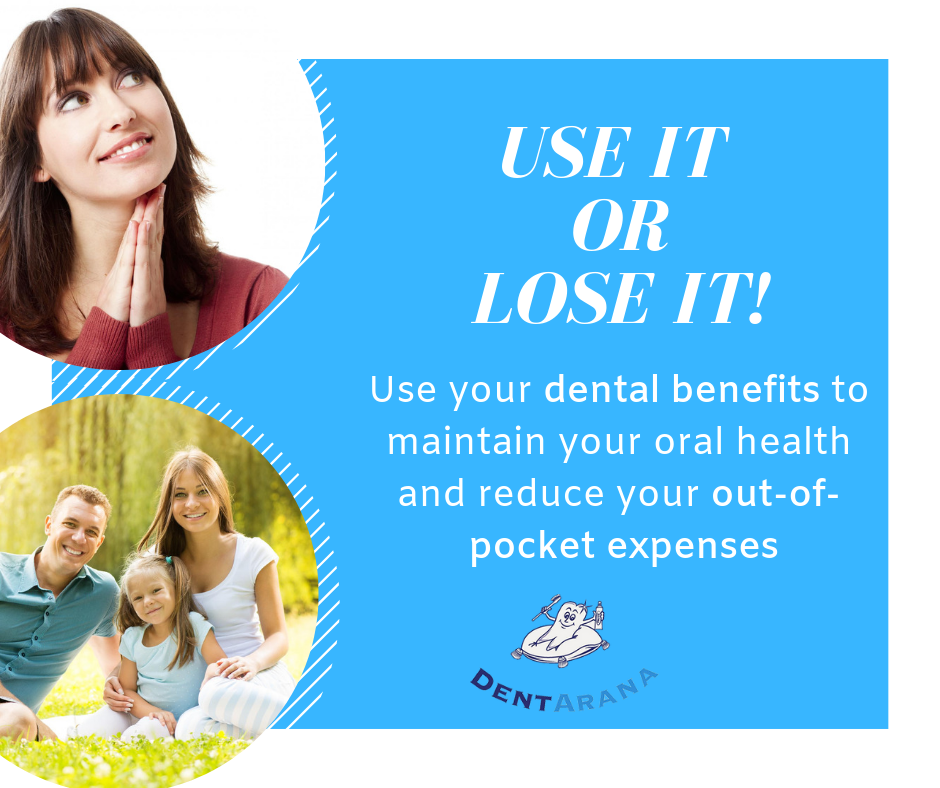 We've missed your smile!
With the end of year rapidly approaching, if you have extras insurance and you are due for a dental check-up or have any required dental treatments that you haven't yet attended to, we recommend you schedule an appointment now!
Did you know that many private health funds in Australia reset their benefits after December 31 and unfortunately, any unused benefits do not roll over to the next year.
We are happy to provide check up and clean appointments for children "Gap free".