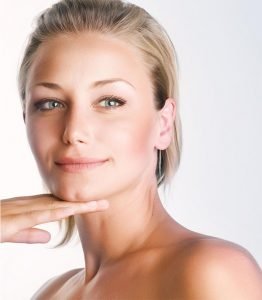 What is CGF and Micro-needling?
This is the latest and the most cutting edge facial skin treatment that is now available at DentArana!
It is a very effective professional treatment used to reverse wrinkles, scars, skin laxity and discolouration using your own stem cells to achieve a more radiant luminous and youthful you.
The Process of CGF and Micro-needling
The process involves the creation of multiple, sterile 0.5 to 1.5 mm deep, pin prick superficial wounds into the skin which then seal in minutes.
The wounds stimulate the growth of new collagen, thereby creating healthy, younger looking skin. Some redness (like a sunburn) is likely to last up to 3 days afterwards, prior to overall healing. A number of skin nutrient additives can also be painted on the skin before and after needling, including vitamin C and vitamin E.
The main biggest difference compared to other facials on the market is the addition of CGF (concentrated growth factor) and PRP (Platelet Rich Plasma). These are naturally occurring blood substance containing growth factors which promotes cell growth and tissue repair.
Micro-needling with CGF is performed by acquiring a syringe of blood, which is drawn from your arm and then treated to separate the platelet rich plasma from the rest of the blood. This fraction of CGF and moisturising lotion is then mixed together and painted onto the skin before micro-needling. This infuses the growth factors into your skin, accelerating collagen growth and tissue repair. The controlled depth wounds under sterile repeatable conditions successfully treated acne scars and superficial wrinkles, reduced dark spots and blemishes and improved overall skin tone.
Results of The Treatment
Positive results are reported to be visible in 3-4 weeks and is typically repeated three times for maximal results. Improved overall skin tone and appearance occurs and it is particularly effective for stubborn lines around the mouth and in the upper lip.
Dr Lo-An Vu
Lo-an is a member of the AADFA (Australasian Academy of Dento-Facial Aesthetic), trained and qualified in providing anti-wrinkle treatments, dermal fillers, CGF facials and Threading.
Read more about Dr Lo-An Vu by visiting Our Team page.
DentArana Offers CGF and Micro-needling
Experience the amazing benefits of CGF and Micro-needling treatments here at DentArana!
Our practitioner can offer you a free consultation to advise and determine which treatment options are the best for you.
For more information about CGF and Micro-needling, contact us on (07) 3351 3366 or visit us at Shop 5 Patricks Place, Corner Dawson Parade and Patricks Road in Arana Hills.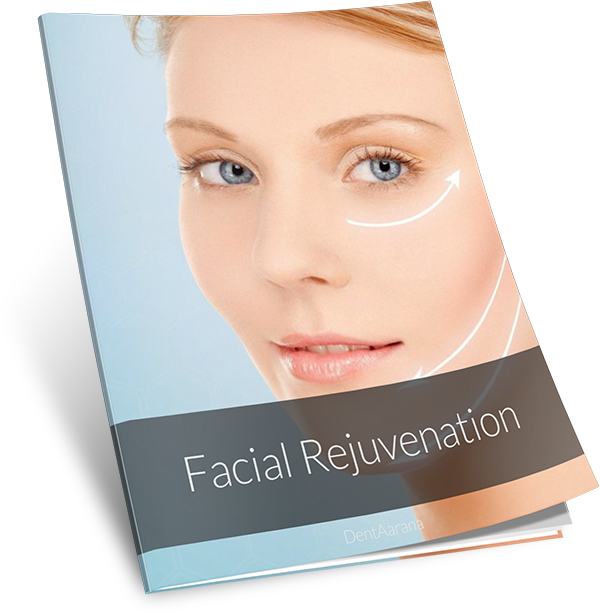 FREE Guide to Facial Rejuvenation Now Available
Get your copy of the ultimate patient guide to facial rejuvenation today!